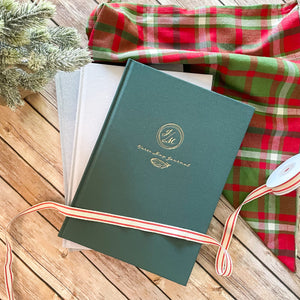 Our top selling journal is back in stock!
Welcome to our first ever 'Warehouse Sale'! 
All products are marked as scratch and dent and may have minor imperfections.  Inventory is very limited and products can not be held in shopping carts.  Everything is on a first come, first serve basis.  All sales are final, no returns will be accepted on warehouse clearance items.
Happy shopping!!